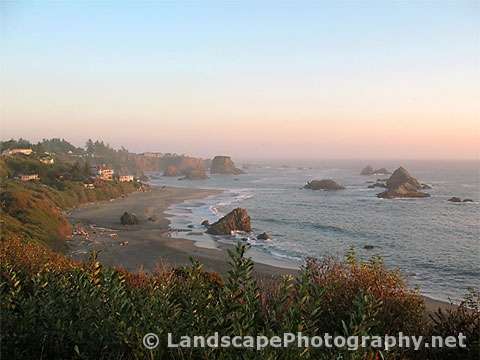 Landscapephotography.net is a photography oriented website offered by AmericanWestTravel.com, a travel guide which has been online since the mid-1990s.
AmericanWestTravel.com offers commentary and information on great destinations in the American West, accompanied by thousands of beautiful photographs. We have hundreds of feature stories and online travel guides. Our focus is on outdoor recreation and beautiful scenery, but we also include many cultural, educational, historical and lifestyle features, in order to show the diversity of the American West.
Landscapephotography.net offers galleries and albums featuring some of our best photos and destinations over the years. These are in slide shows and larger formats for maximum enjoyment. Many photos are being published here for the first time. New galleries will be added on an ongoing basis.
The authors and owners of these websites have obtained most of their material through their first-hand experiences, having traveled throughout the American West for nearly forty years. The editor and author is Joseph Sprince. The photographer and webmaster is Gerald Allen. We hope all travelers and armchair travelers find our websites and services to be an excellent resource.